The Creekside Landscapes Story
Find out why so many choose Creekside Landscapes as their go-to landscaping company!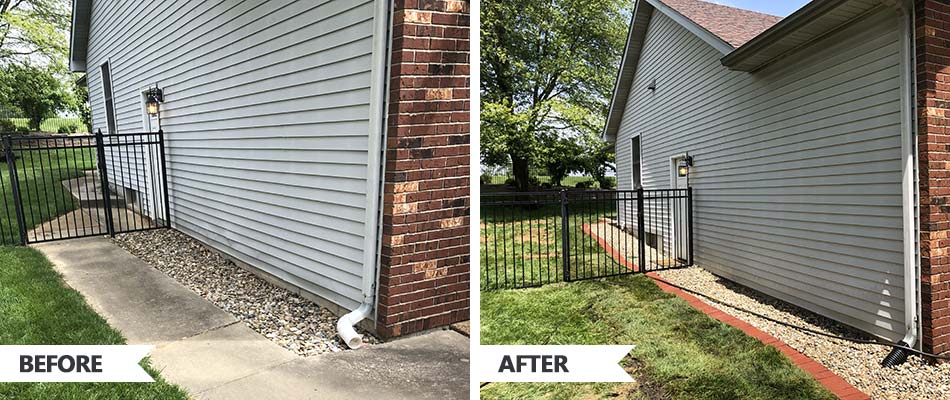 Many of our clients choose us because they understand the value behind an attractive outdoor landscape. Whether you own a residential or commercial property, Creekside Landscapes offers the finest landscaping services in southwest Illinois. We are proud to provide our services to areas located in and around Edwardsville, Glen Carbon, Bethalto, and more.
---
About the Owner
Destin Magnuson is the founder and president of Creekside Landscapes. Early on in his life, he discovered the joy of glorifying Mother Nature's beauty that only comes from working outside. At just ten years old, he began developing a passion for landscaping and has continued to spend over half of his life learning all there is to know about quality landscape care.
With such strong ties to the community, Destin knows the importance of hiring like-minded individuals that share his passion and vision of offering quality landscaping services to his customers - so you can expect only the highest standard of care from the Creekside Landscapes team!
---
Our Mission
We know our clients work hard to have their own property- which is why they deserve a beautiful landscape to match! But with full-time jobs, kids and pets, and other personal obligations, it's hard for most people to find the time in their hectic schedule to dedicate to outdoor yard work.
Our guiding principle at Creekside Landscapes is the level of care we offer our clients through our landscaping services. With our professional team of green experts, your property's aesthetics and overall value are greatly enhanced so you can be a standout within your community!
---
Why Choose Creekside Landscapes?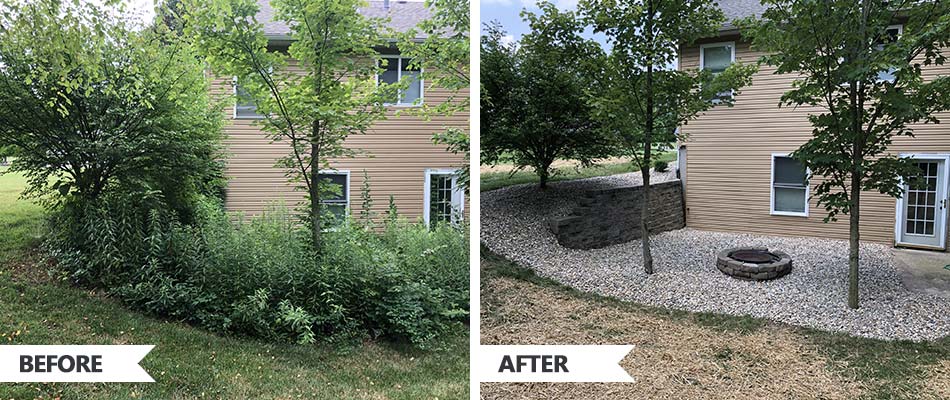 Many may think all landscaping companies are the same, but that couldn't be further from the truth. Creekside Landscapes focuses on providing an exceptional experience from our initial consultation to the moment we leave your property. Here's what you can expect when you hire our team for your landscaping needs:
We put a strong emphasis on quality.
We are always prepared to go the extra mile when visiting your property. That's why we always want to make sure our quality assurance practices are top-notch. In addition to periodic check-ins after our crews have finished their services, we regularly perform customer follow-ups during and after any landscaping project to ensure everything is up to the client's standards.
Our team members are knowledgeable and experienced.
Tracking down unreliable landscapers with minimal knowledge about the industry is a waste of your valuable time! When you hire professionals from Creekside Landscapes, you know you're getting highly trained and experienced workers that are dedicated to stellar property maintenance.
Our team creates an optimal maintenance and service schedule based on the needs of your property and we make sure to stick to it! Unless the weather isn't permitting, you never have to worry about no-call no-shows.
Honest and ethical services with no hidden fees!
All our landscaping processes are designed around producing the optimal customer experience. We deliver quality results on even modest budgets with no secret add-ons or undisclosed expenses. All our clients receive upfront pricing on all our services that can be modified to what you can reasonably afford for your property.
Military, law enforcement, and senior citizens can receive special discounts! Ask a member of our team when you request a free estimate!
---
Our team is ready and waiting to provide you with quality landscape services for your property in southwest Illinois!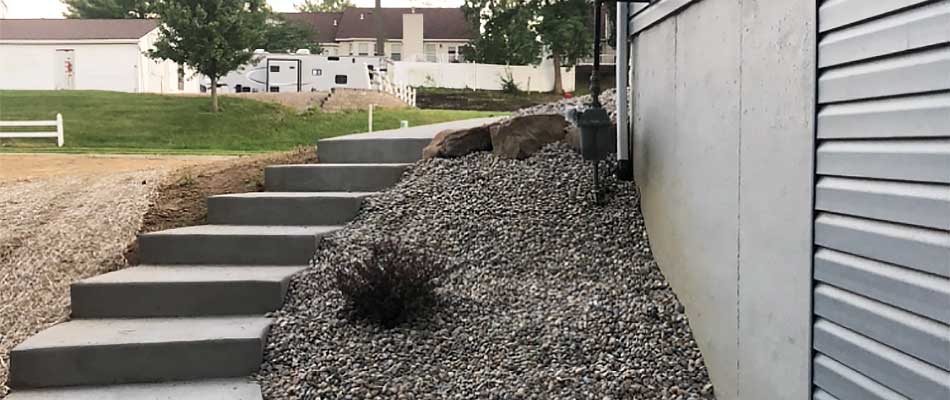 We offer free estimates on all our services and various seasonal promotions. By choosing Creekside Landscapes, you are ensuring that you receive efficient, high-quality results and services for your landscape each and every time!
We are a premier landscaping company that is happy to serve residential, commercial, and HOA properties located near and around Edwardsville, Glen Carbon, and Bethalto. To receive a quote on your next landscape project, call us today at (618) 374-0010.