We offer professional landscaping services to properties in the Holiday Shores, IL area.
Book our landscaping services to fix your drainage issues, remove your leaves, install hardscapes, and more.
Holiday Shores, Illinois is a quaint little town that surrounds Holiday Lake. With unlimited water access, living in Holiday Shores feels like you're taking a vacation that never ends! Hit the beaches, meet up with friends at the pavilions, play some tennis and then wrap up your day at one of our many local restaurants for a bite to eat.
We love serving your neighbors in Holiday Shores with our landscaping services. Chances are you've seen our crew around once or twice! We offer a wide variety of services including drainage solutions, hardscape & softscape installation, leaf cleanup & removal, and much more.
---
Redesign Your Landscape With Our Hardscape & Softscape Installations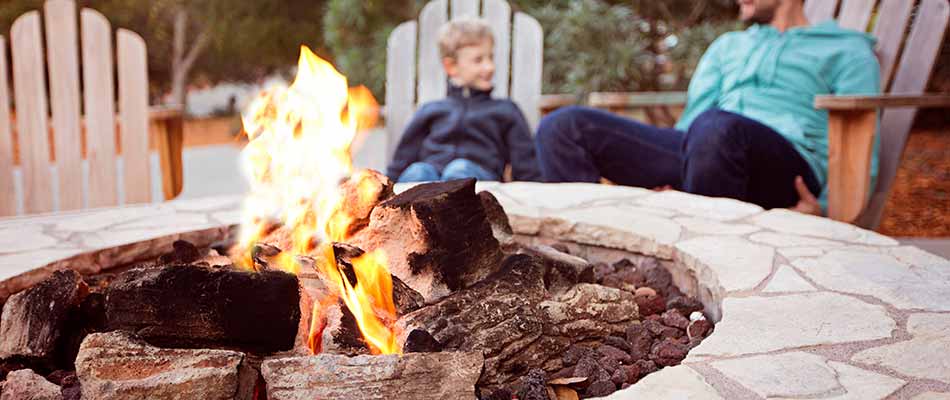 Redesigning your landscape is exciting! There are endless options to choose from and so many opportunities for creativity. Our design and installation team walks our clients through this process one step at a time. Typically, our customers come to us with an established idea and our design team works their magic. We will create a visual representation of that dream landscape via our 2D or 3D rendering software so that our clients can see exactly what the finished project will look like. Then, after customer approval, our installation team gets to work to turn everything into a beautiful reality!
We offer many hardscape options including outdoor kitchens, fire pits, fireplaces, patios, walkways, and driveways. We also offer endless softscape options to fill your property with color. Contact our crew today at (618) 374-0010 so we can get started designing and installing your new landscape in Holiday Shores.
---
We can keep your property clear.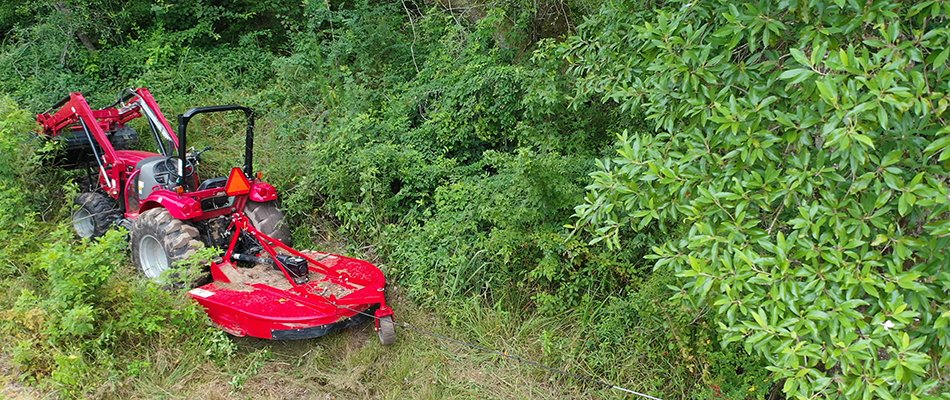 Whether there is snow blocking your parking lot, leaves and debris smothering your grass, or vegetation in the way of your next landscaping project, we can help. Our team has the licenses, training, and machinery to clear anything you need from your property. In addition to our removal services, we also offer disposal options to make sure that you don't even have to lift a finger (except to call us, of course!).
---
We can solve your drainage issues with grading, dry creek beds, and french drains.
As soon as you notice that your lawn has flooding issues, call a professional team like ours immediately. Letting the problem go will most likely cause even further damage than what has already been done. We can help you create a plan of action to fix your drainage issues. Our team has graded countless properties and installed countless dry creek beds and french drains in the Holiday Shores area.
---
Hire the #1 Landscaping Company in Holiday Shores, IL
At Creekside Landscapes, we have a team full of trained experts that can help you with almost any landscaping project you have in mind. From clearing 100+ acres of land to installing a patio to raking up your leaves, we do a little bit of everything. We serve the Holiday Shores, IL area as well as surrounding locations like Edwardsville and Glen Carbon. Give us a call today at (618) 374-0010 to sign up for any of our landscaping services.