Professional Landscaping Company Serving the Collinsville, IL Area
We offer landscaping services such as hardscape installation, bush hogging, and drainage solutions.
Collinsville, IL is a city in Southern Illinois full of lakes, ponds, parks, historical museums, festivals, and much more. Collinsville is known for being the site of the Brooks Catsup Bottle Water Tower, a 170-foot-tall water tower that has its own annual festival celebration! Collinsville is also known for its large Italian population, so they also host an annual fall Italian festival full of live music and authentic food.
This great city is full of life, culture, and history and is home to about 25,000 people. We offer our services to this great community to help each and every resident create the landscape of their dreams. Some of our installation services include outdoor kitchens, fire pits, patios, and landscape beds. We also perform additional landscape services including landscape design, bush hogging, drainage solutions, and more.
---
Our Landscape Design & Build Services Include Patios, Fire Pits, Walkways & Annual Flowers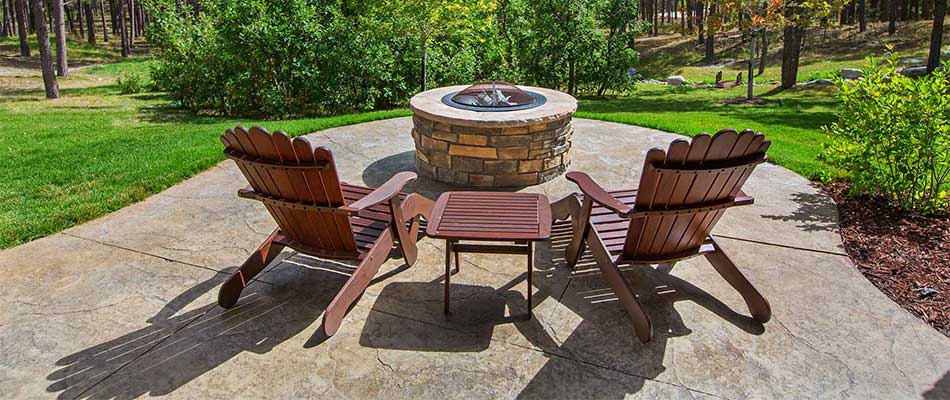 ---
Additional Services Include Bush Hogging, Leaf Removal, Land Clearing, & Commercial Snow Removal
---
Hire Your Local Collinsville Landscaping Company for Your Next Project
Interested in any of our above services? We would love to help! Our company offers landscaping services to both commercial and residential properties in and around Collinsville, IL. Contact us today at (618) 374-0010 to receive a quote and sign up for any of our programs or services.