Outdoor Living
Design & Build Experts in the Edwardsville, IL Area
We are a professional hardscaping and outdoor living design and construction company providing premium hardscaping construction services at fair prices you can afford. Learn more about our design and build services and contact our team to get a quote for your property.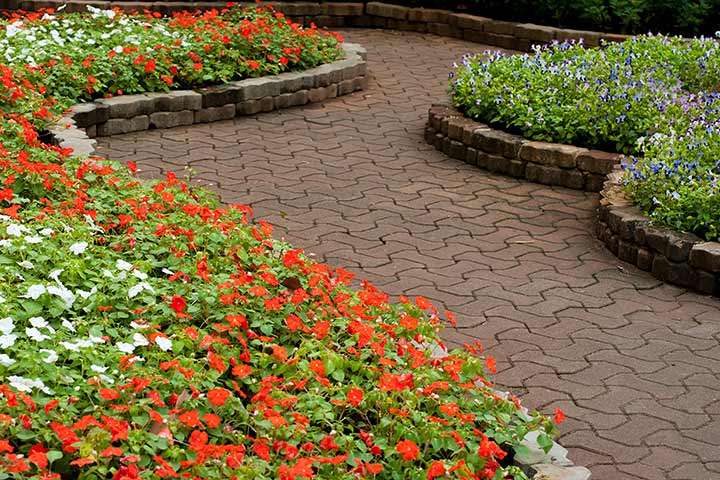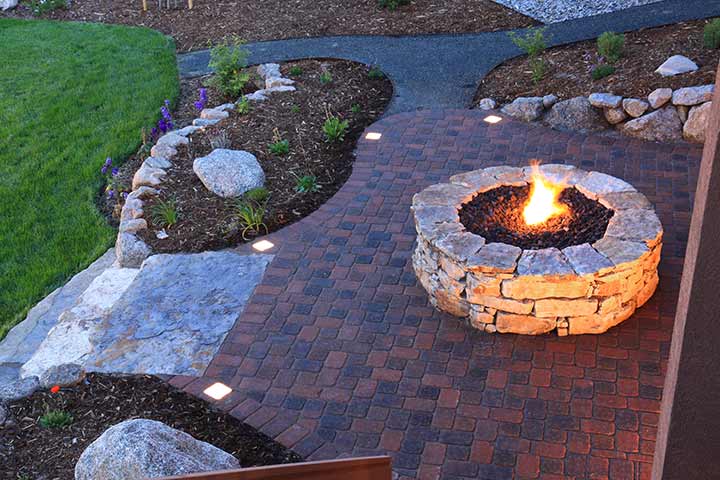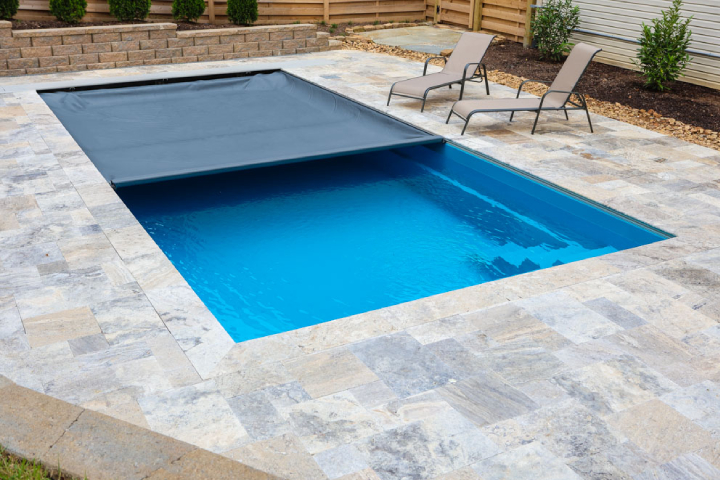 Looking for Landscape Financing?
We can help you finance your dream landscaping project.

Creekside Landscapes has partnered with HFS Home Improvement Loans to help you get affordable financing for your next landscaping dream project.
Landscaping
Add Value & Visual Appeal to Your Property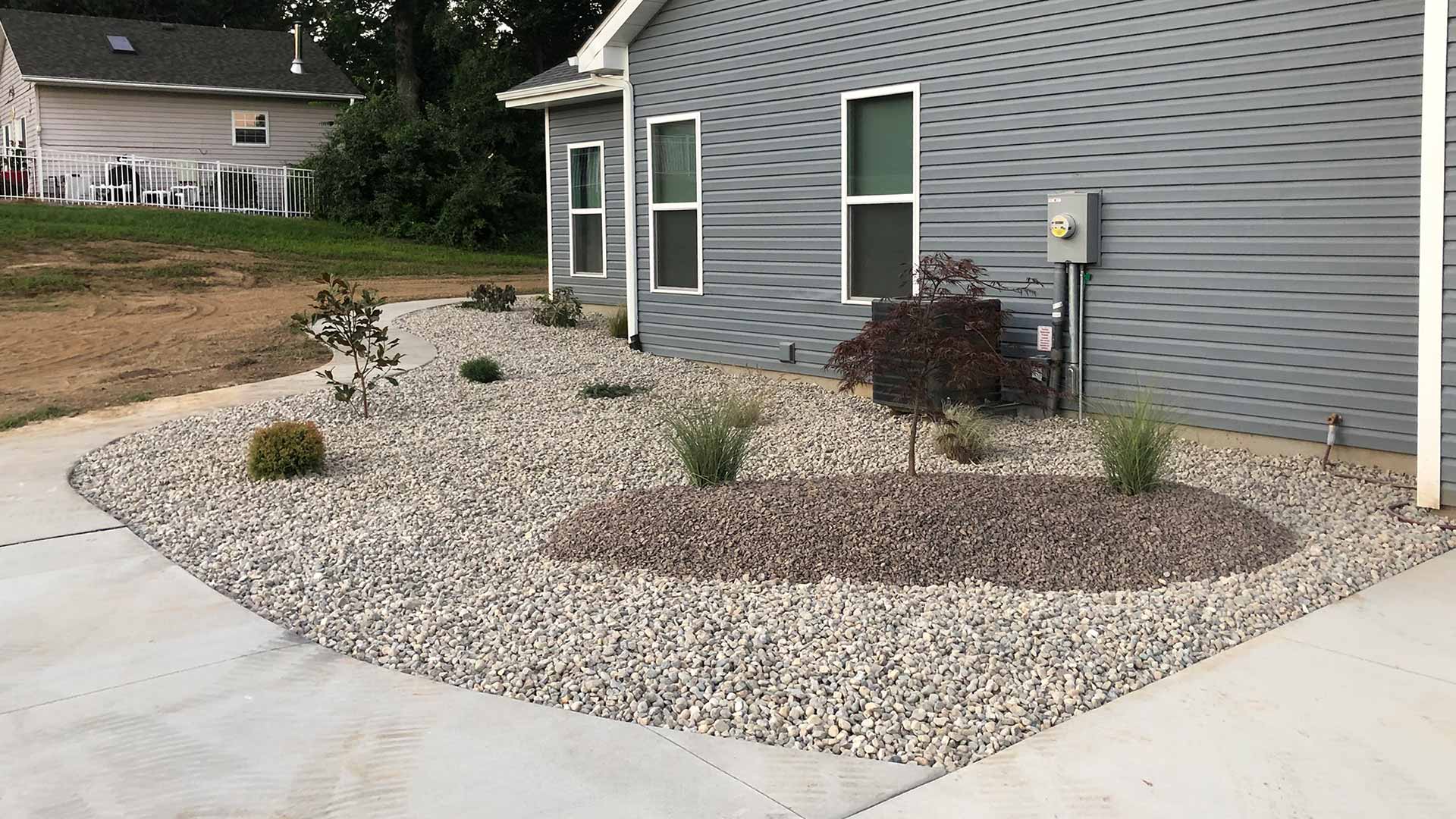 How Does Landscaping Increase Property Values?
Curb Appeal that Increases & Retains Property Value
Adding visually stunning and functional landscape design to your property boosts its value. You want your property to be the best looking in your community, and landscaping additions and upgrades are a great way to increase the overall value of your home or business property.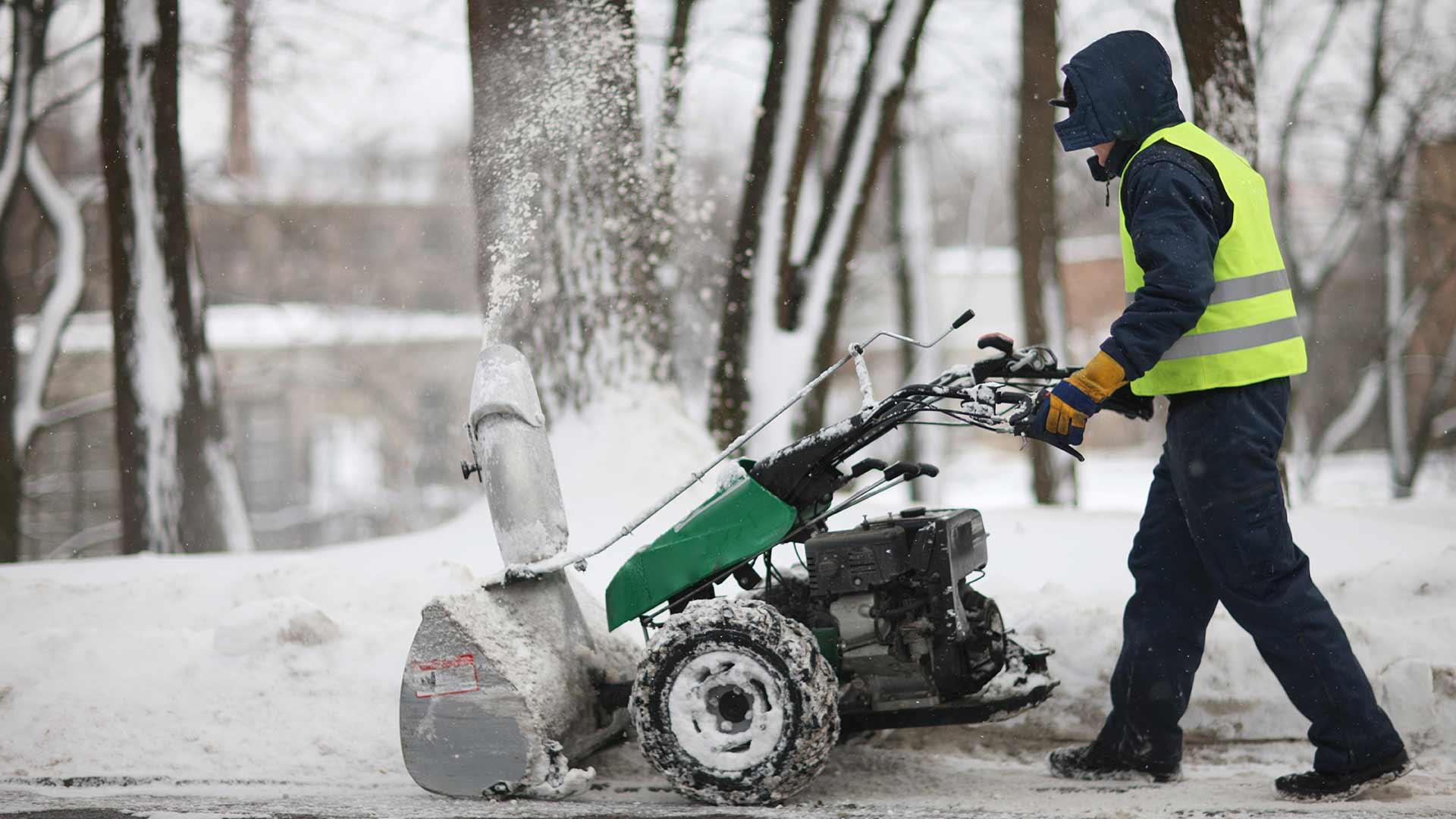 Snow Removal That Keeps Your Property Safe & Accessible
Keeping Your Property Clear of Snow Reduces Safety Risks
While beautiful, snow can bring your commute to a halt, as well as create safety hazards that can cause injuries. Call our snow removal and deicing experts and schedule snow removal services for your properties.
Service Areas
The Landscape Experts in Your Area
When your landscaping and outdoor living needs to be the best, Creekside Landscapes is who you call to deliver the results that keeps your property looking great and expands its curb appeal. We provide our landscaping and hardscape design and build services to customers across the Edwardsville, Illinois area, including Glen Carbon, Bethalto, and surrounding communities.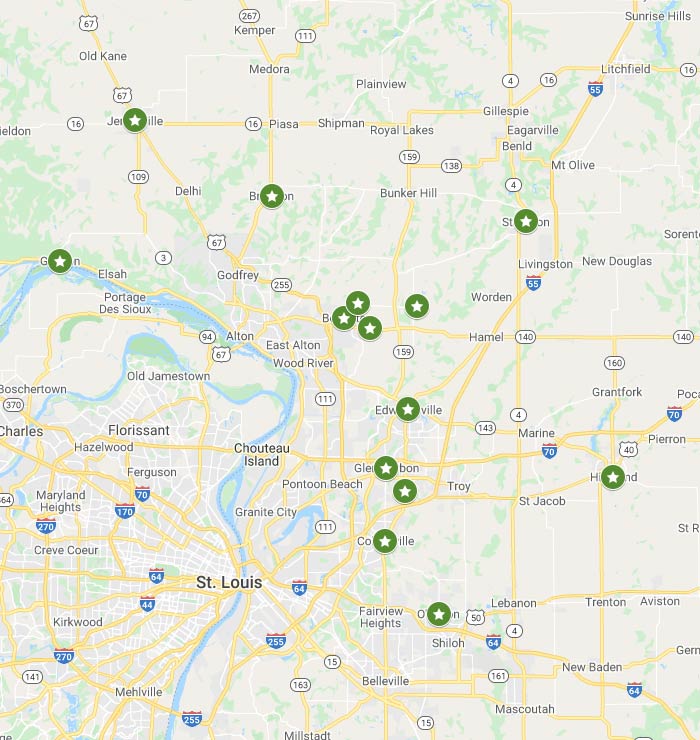 About Creekside Landscapes
Top Landscaping & Design Company in Edwardsville, IL
Founder and president of Creekside Landscapes, Destin Magnuson knows what it takes to improve a property with landscaping and hardscaping features that expand both use and functionality, as well as increasing its visual appeal and value. Read more about how Creekside Landscapes gained the expertise that can solve all your landscaping and hardscaping needs and keep your property the best looking in your community.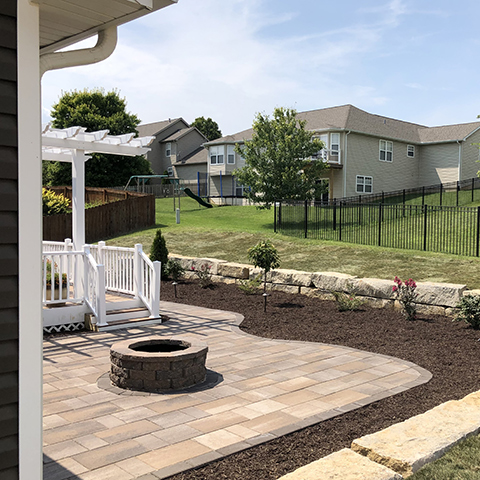 Quality Landscaping Services In The Edwardsville, IL Area Since 2018
Latest News
Read Our Latest Articles & News